July, 2012
__
about
3 Colors screen print, adaptation of an original ink drawing made in 2011.
The screen print was part of my first solo printing workshop in Color 75 Grados "Taller en Vida" produced by Arturo Negrete
Original ink drawing was made with Staedtler® pigment liner 
on smooth surface Fabriano® paper of 35 x 50 cm. Right now the original ink drawing is part of a private collection.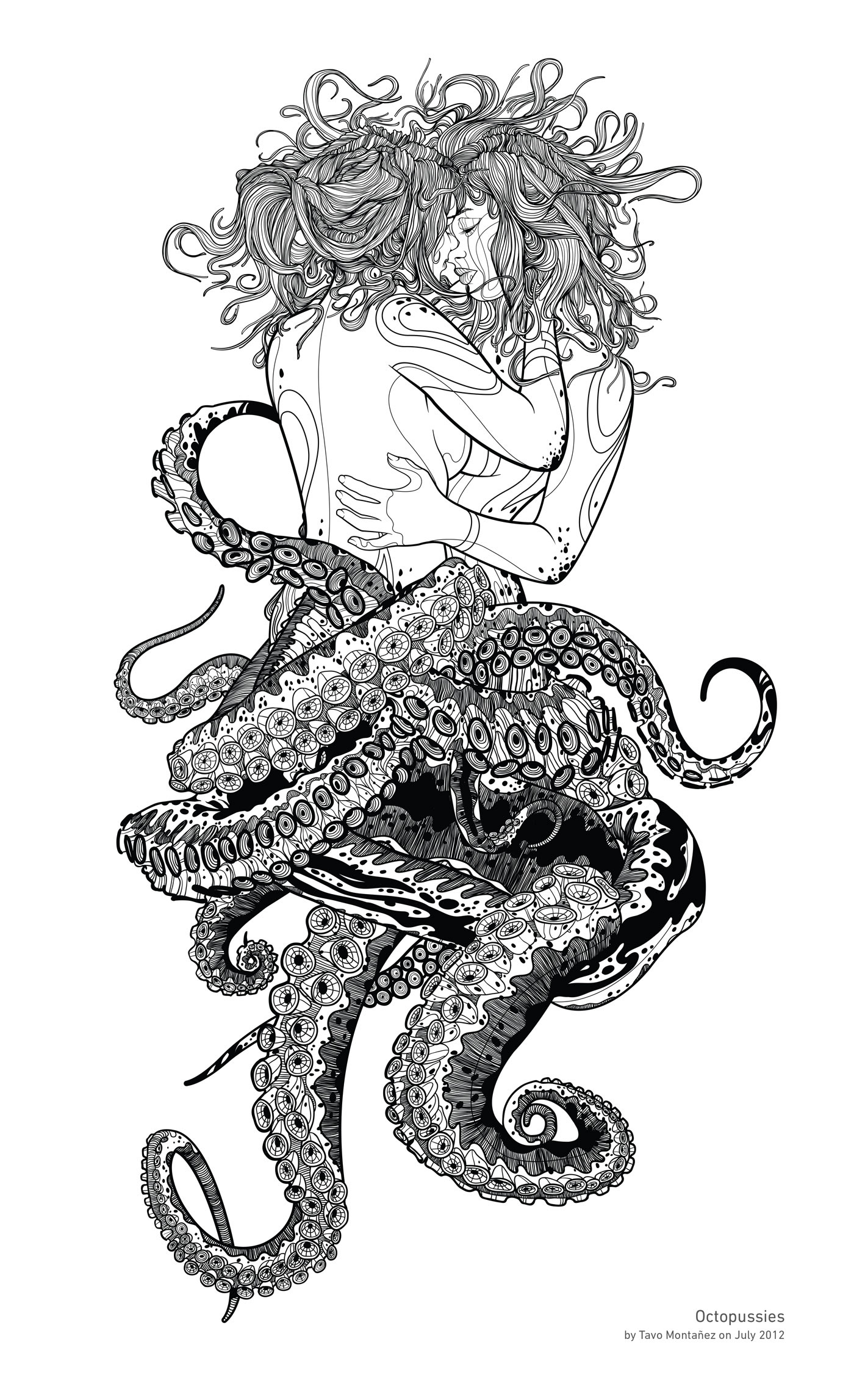 Updates and work in progress on my Instagram account @tavomontanez